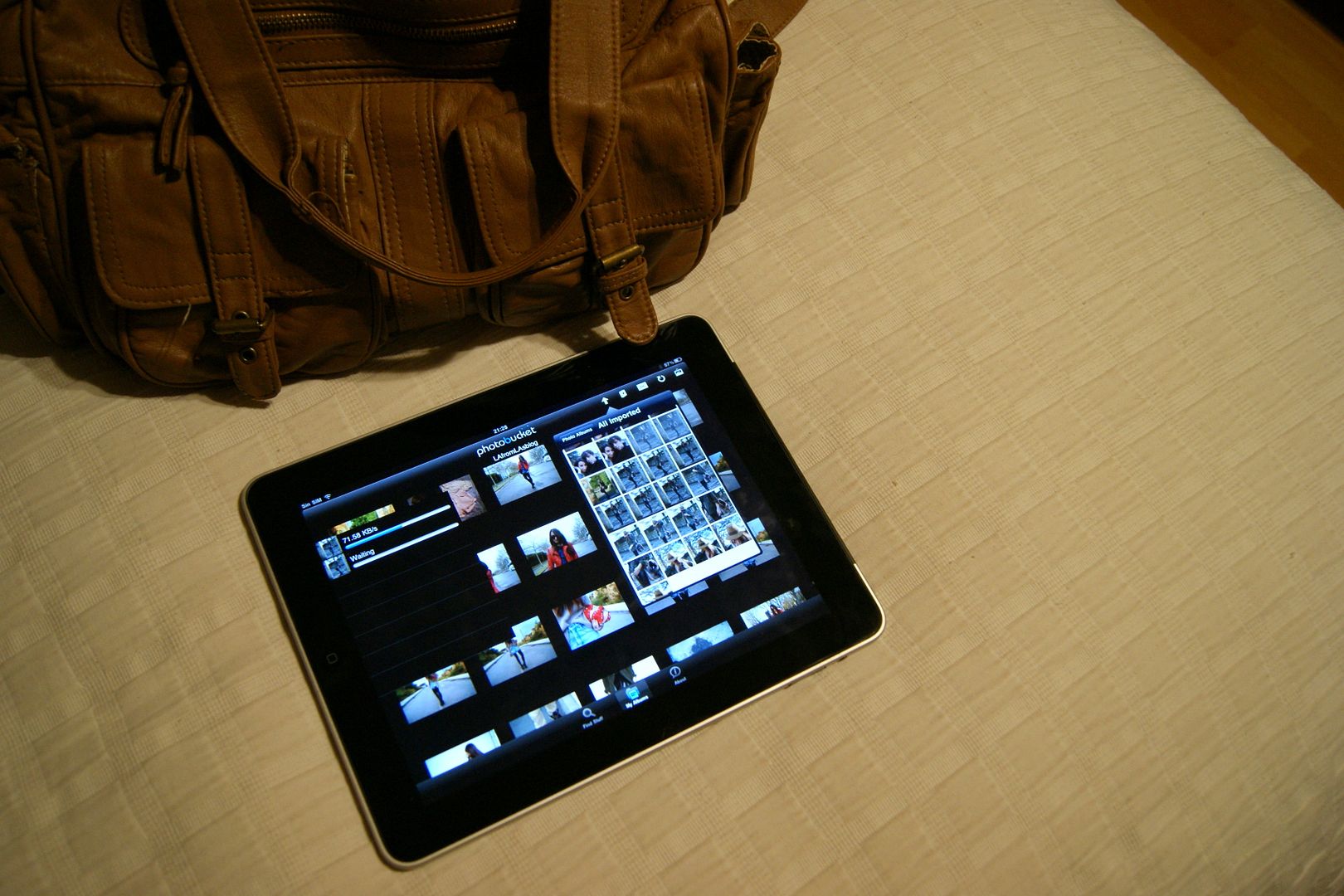 I've got a new outfit post ready to share with you but it seems Photobucket is busy with the maintenance and I can't upload my pics, so I will try later. For all those you've asked, that's the server I use to upload my pics, it works well and the editor is good. I had got problems with imageshack, tinypic, flickr and also with photobucket, but finally I decided buy an account in this last. It was necessary to avoid missing photos problems... and 20€ per year is not too much.
And now I leave you... I've got a serious dilemma with a pair of Zara wedges... what to do? what to do? This will be the 3rd pair of shoes I order this week... Somebody is going to kill me...
Buenos días!
Tengo un nuevo post preparado pero Photobucket está realizando el matenimiento de la cuenta y no puedo subirlo, lo intentaré más tarde. Para todos los que me habeis preguntado, este es el servidor que utilizo, funciona bien y el editor está bastante bien. Ya he tenido problemas con imageshack, tinypic, flickr e incluso con photobucket pero al final decidí abrirme una cuenta en este último. Era necesario para evitar problemas de fotos desaparecidas... y menos de 20€ por un año no es demasiado tampoco.
Bueno, ahora os dejo que tengo un serio dilema con unas cuñas de Zara... que hago? que hago? Este será el tercer par de zapatos que pido esta semana... Alguien va a matarme...