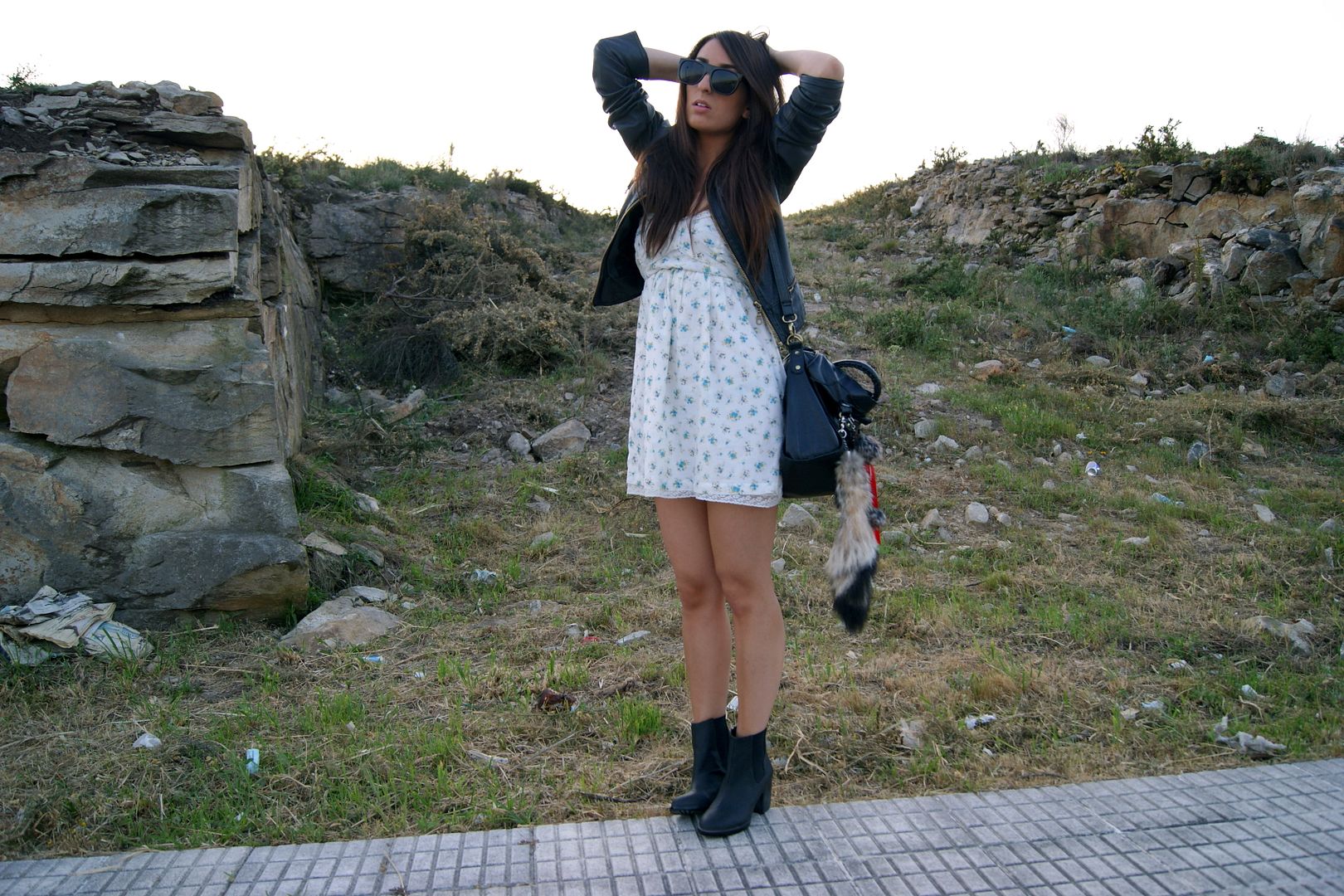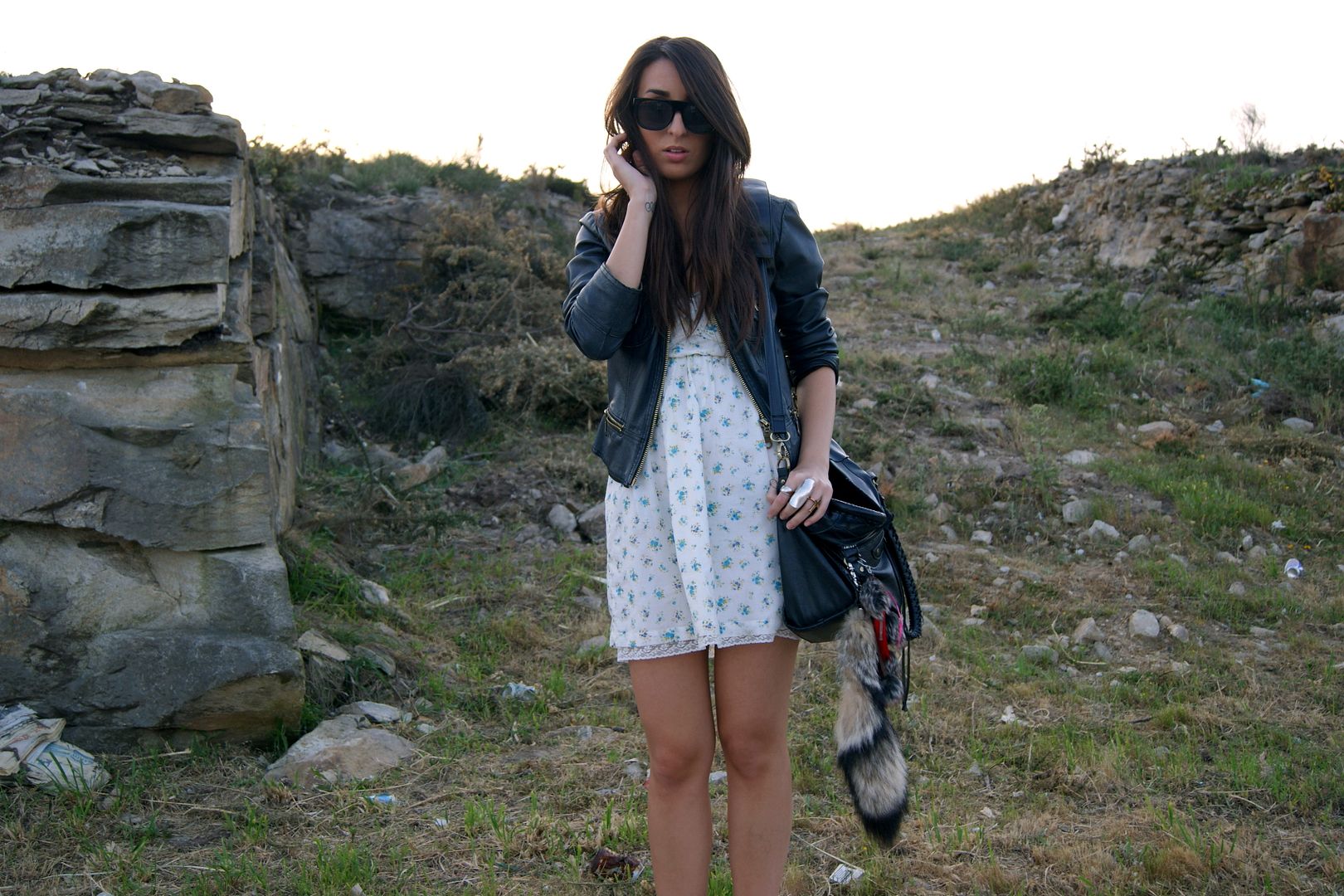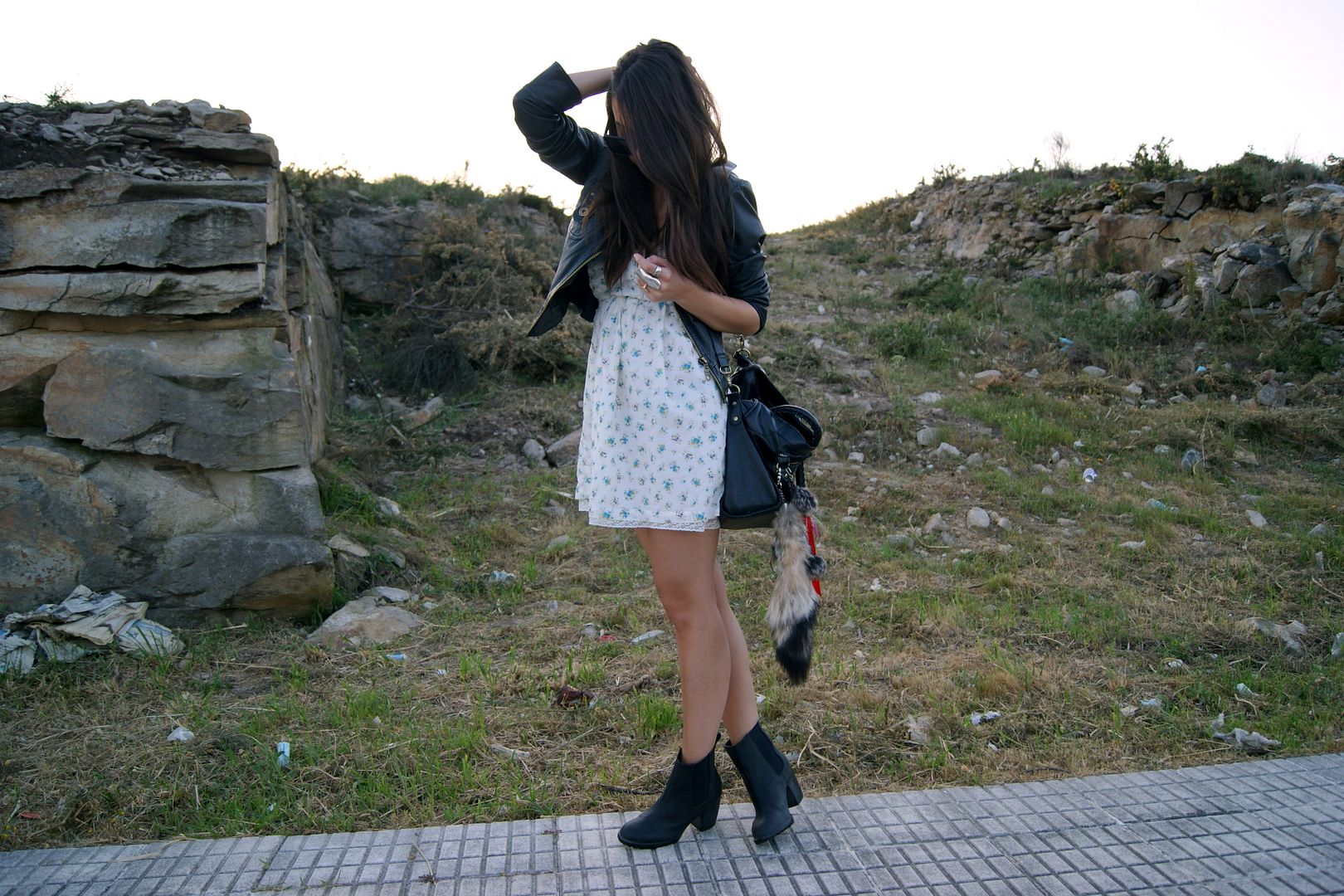 Bershka dress, H&M boots, Zara leather jacket, 80's Purple sunglasses
Guess I'll be living in these boots the rest of my life... my feet didn't have recovery since Saturday.
For all those who've asked, are from H&M current season, and you can get them for less than 30€; I hadn't seen them before, I bought them cuz the Zara wedges killed my feet, super comfortable.
About the dress is from past summer but that's the first time I wear it.
Creo me pasaré el resto de mi vida dentro de estas botas... mis todavía no se han recuperado desde el Sábado.
Para todas las que me habeis preguntado, son de H&M de la actual temporada, cuestan menos de 30€; no las había visto antes, me las compré porque las cuñas de Zara asesinaron mis pies, son super cómodas.
El vestido es del pasado verano, pero esta es la primera vez que me lo pongo.