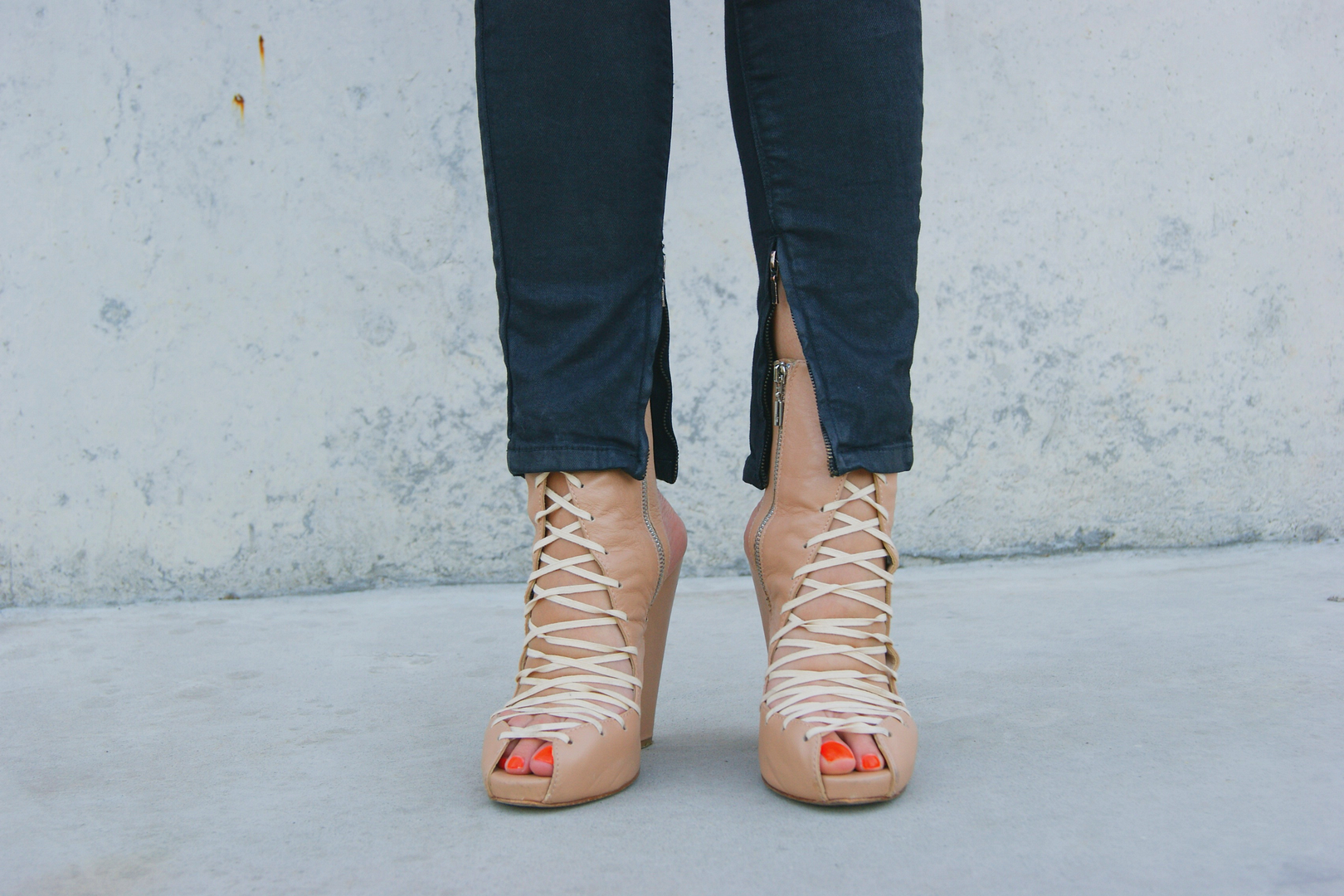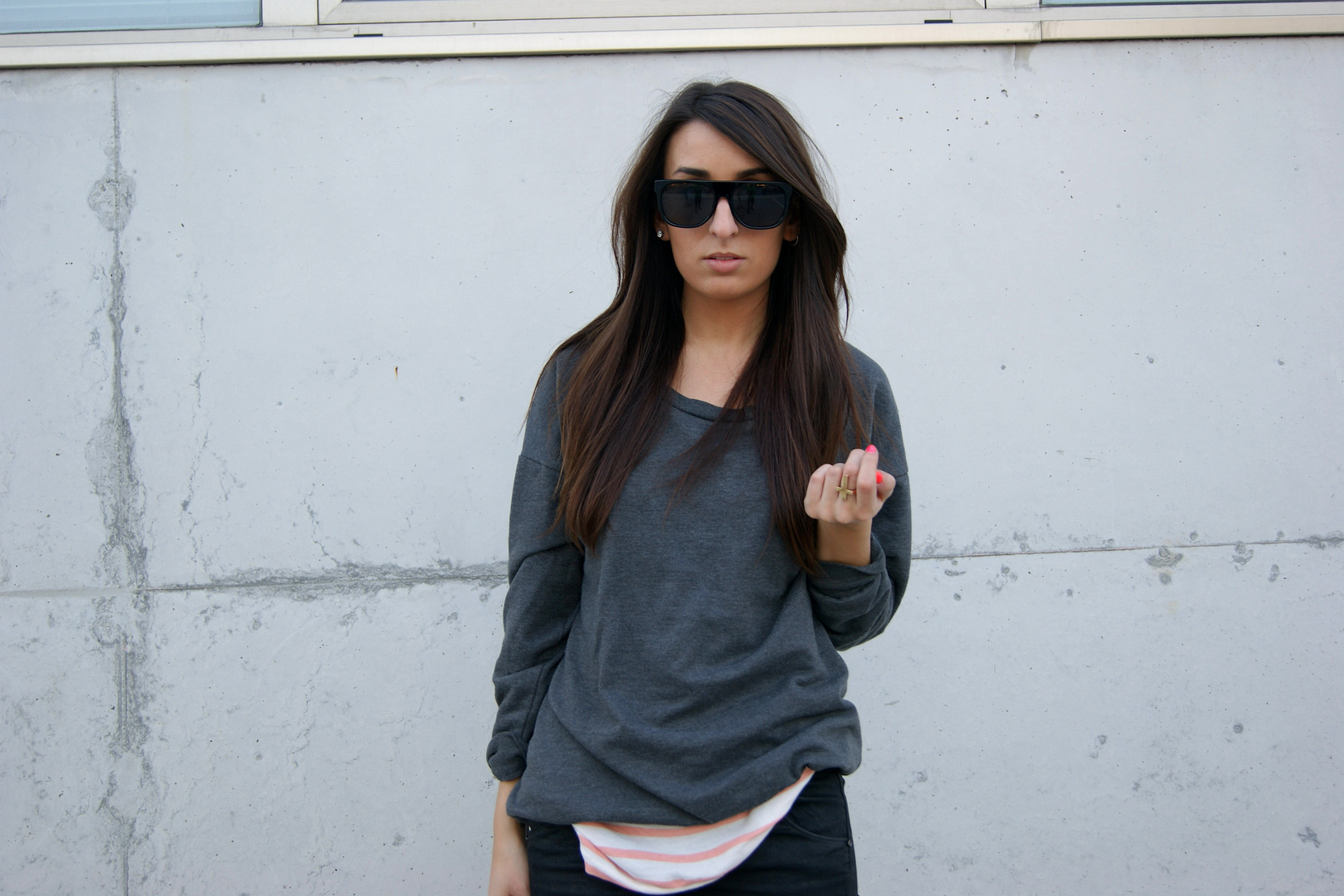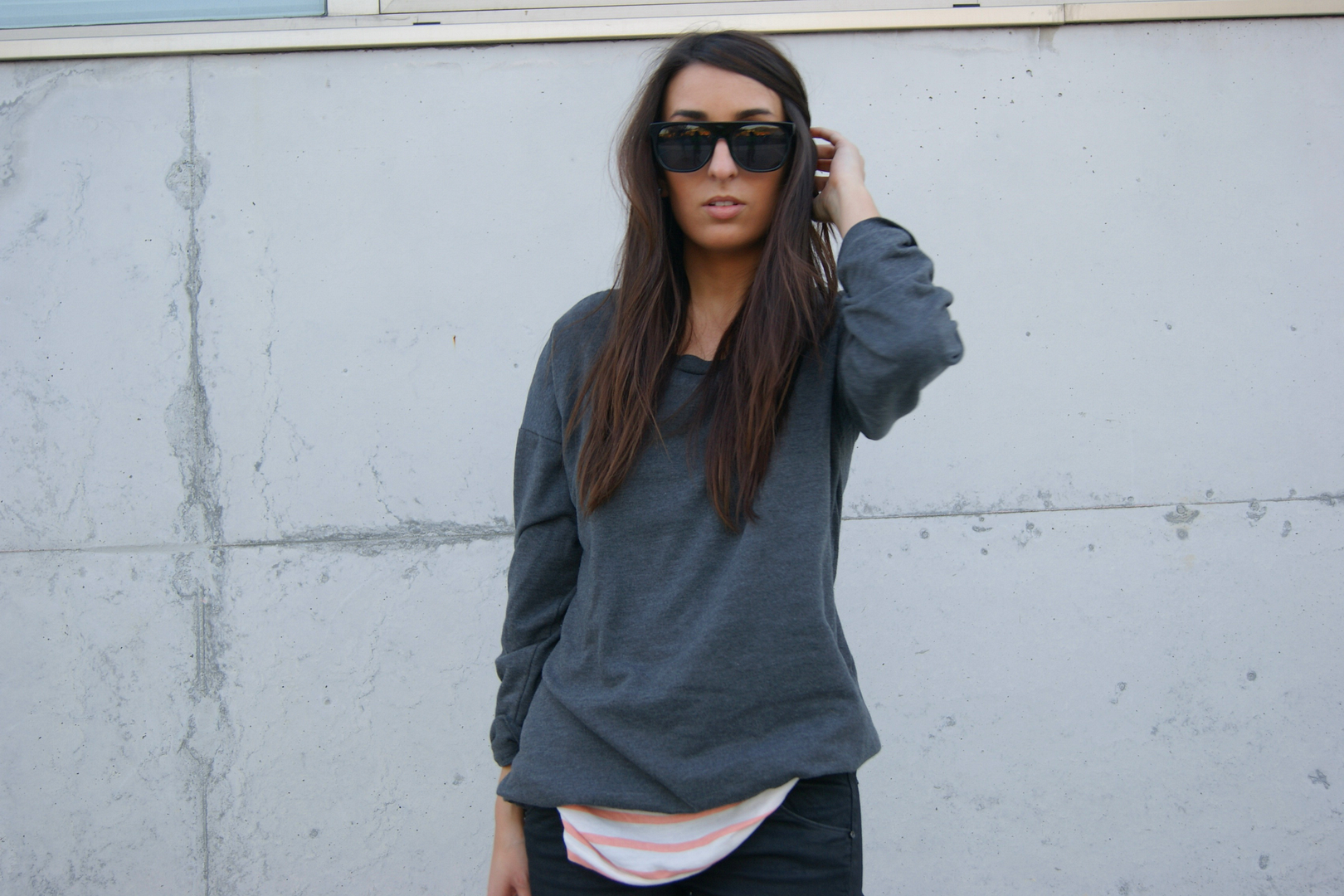 Zara jeans, bag, top, shoes, H&M sweater, 80's Purple sunglasses
I've got a frenetic morning, guess my evening will be very similar... so here I leave you a simple and nothing special outfit, one of these chosen in 2 minutes (literally).
See you later! Have a great day!
Llevo una mañana frenética, y presiento que la tarde será muy similar... aquí os dejo un nuevo outfit simple del todo, uno de esos escogidos en 2 minutos (literalmente).
Os veo más tarde! Que tengais un buen día!