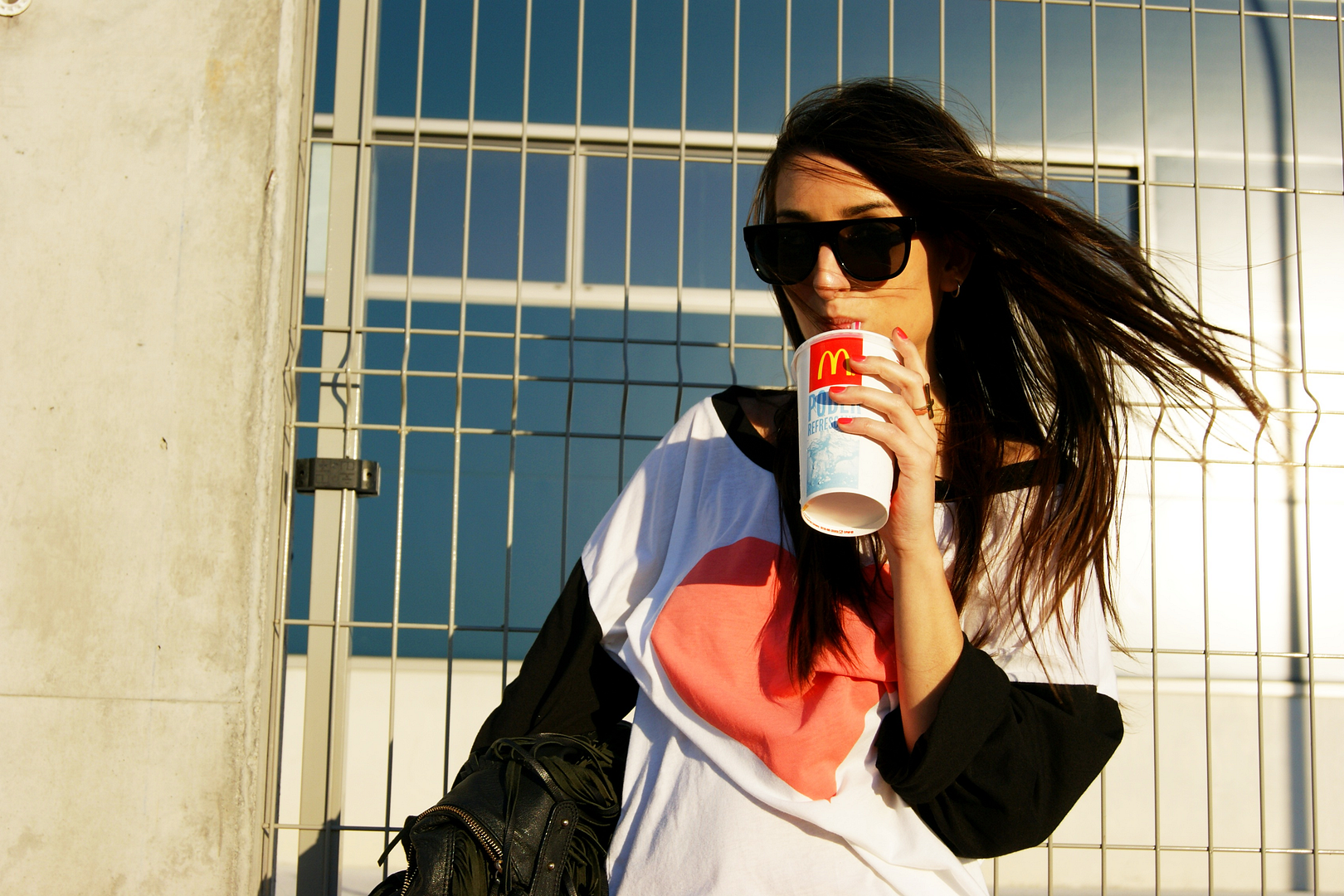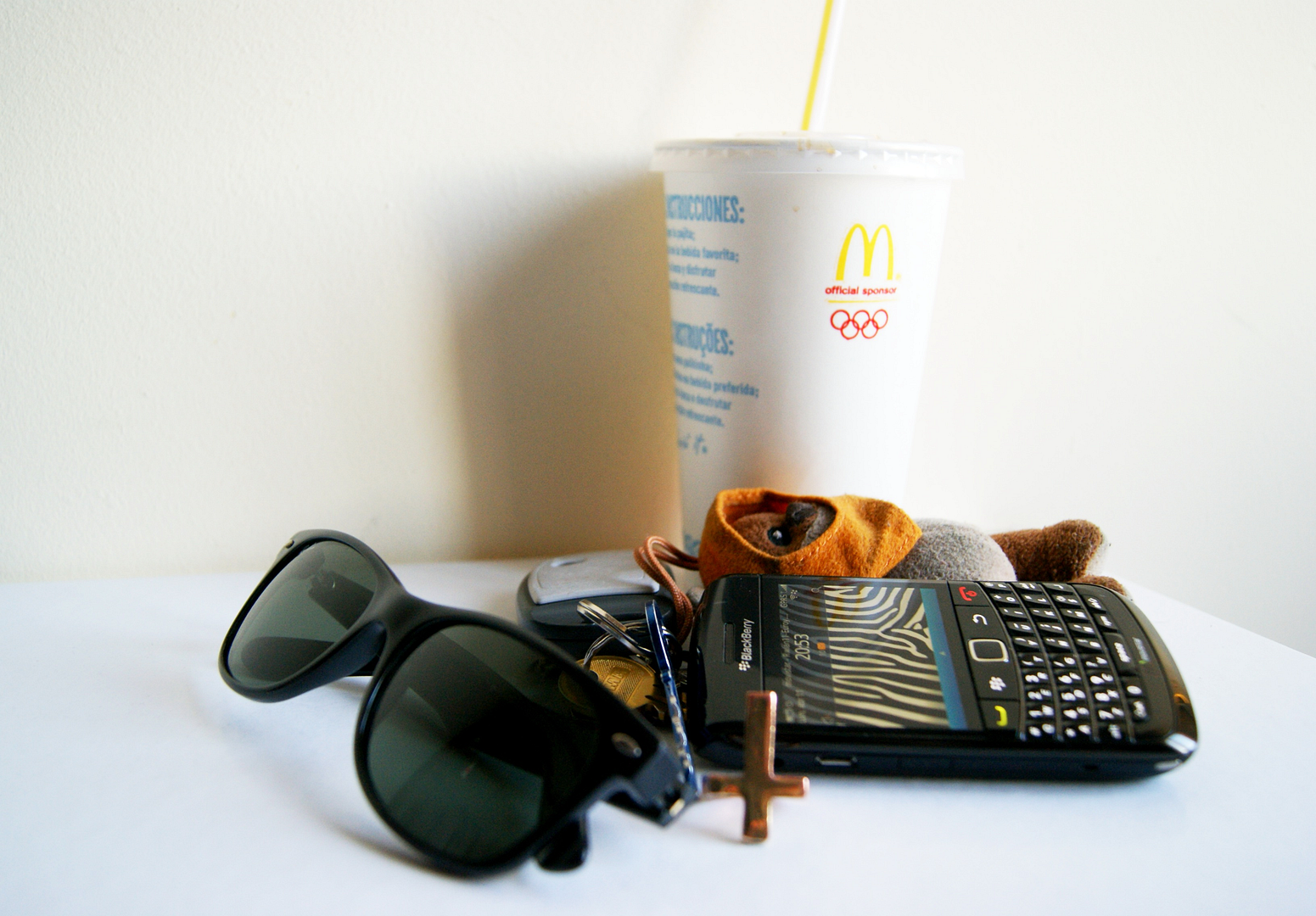 Hate having a McDonalds near where I work, Mondays when I go out is like a ritual... Drown the problems in carbs is not healthy but truly delicious... Maybe you're totally disagree with me, but I'm one of these persons who enjoys eating greasy junk food.
By the way, today the wind made shooting a hard labor, tomorrow I'll show you the rest!
Now I must start studying hard, the exams are round the corner. Have sweet dreams!