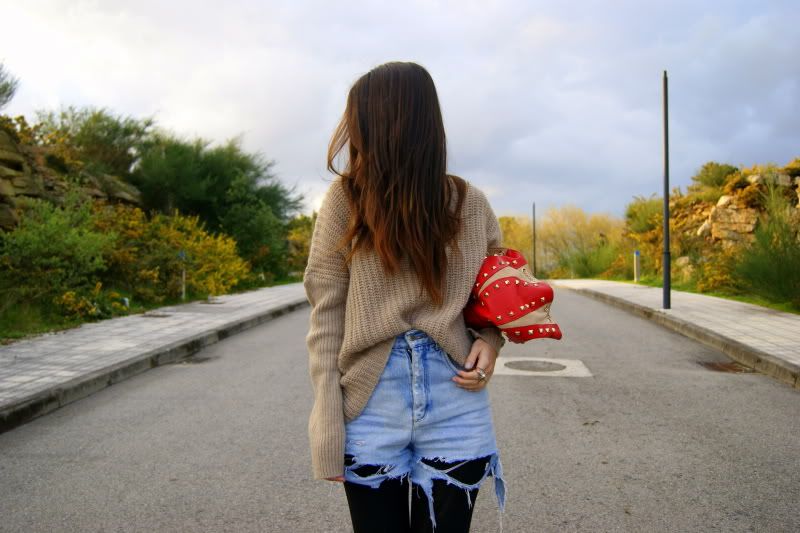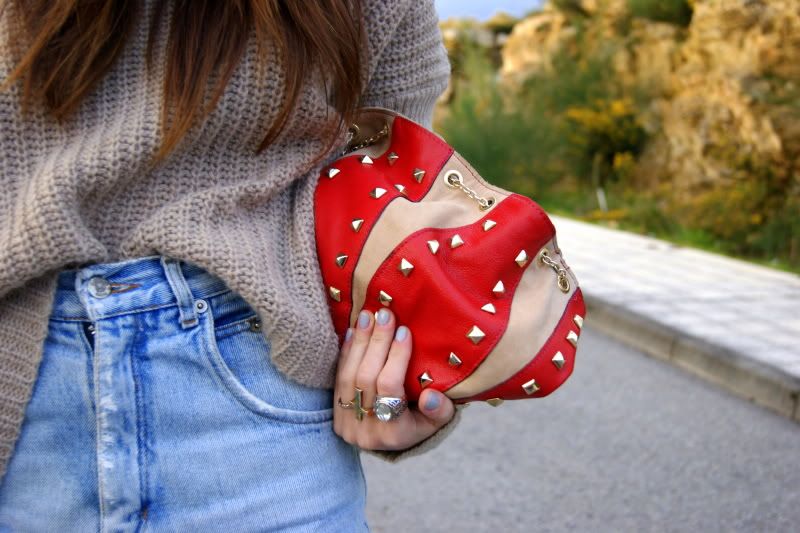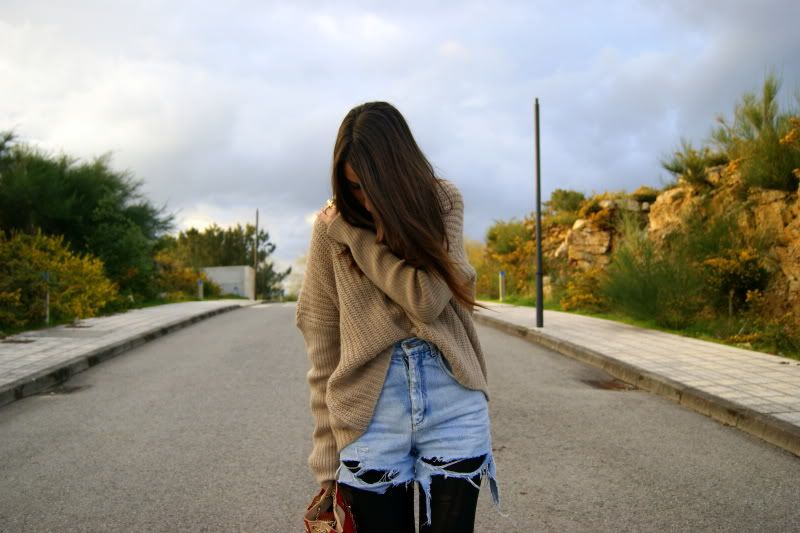 Bershka sweater - sales, Zara studded bag, Str trench, DIY cutoffs, Zara clogs
It was dark and just when we finished, started falling some rain drops. Anyway, yesterday the colours in this place were awesome, don't you think so?
Thank you so much for come, leave your comment and spead the love. You're fantastic!
See you later,
LA
Estaba oscuro y justo cuando acabamos comenzaron a caer unas gotas. De todas fromas, ayer los colores en este sitio eran increíbles, no creeis?
Muchas gracias por pasaros, dejar comentarios y ser tan cariñosos. Sois increibles!
Os veo más tarde,
LA