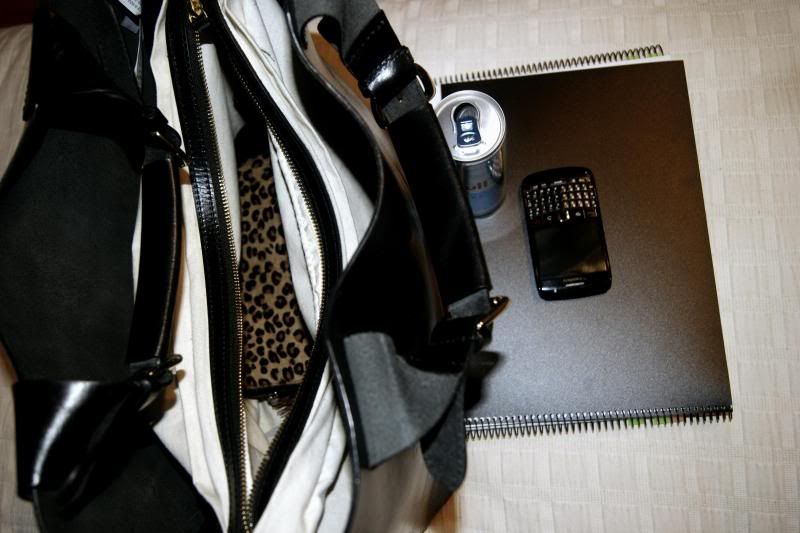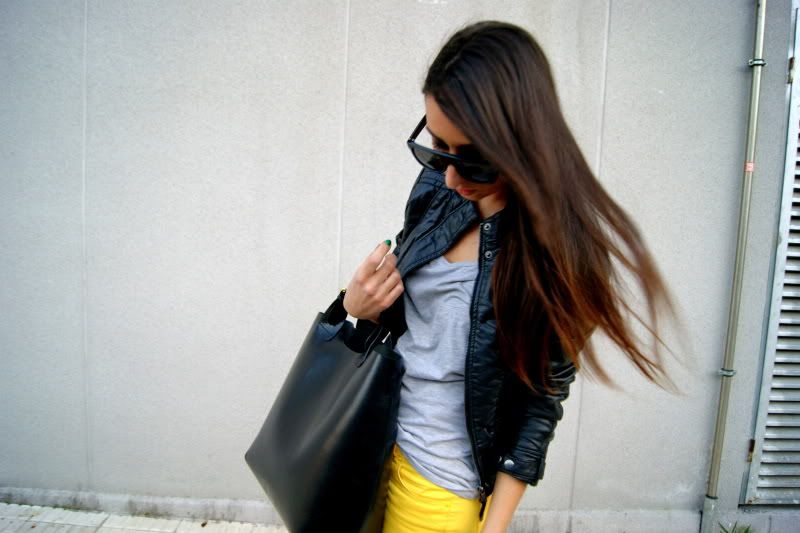 Z
ara leather skirt, but not from new season, I got it at the end of sales after being looking for my size all the winter.
A's trainers, I love these ones by Reebok.
Random shot while we were shooting
Random shot when I arrived home
I visited my hairdresser (after a long long time) to make some lights, now I want to add a bit of red-mahogany only in the tips.