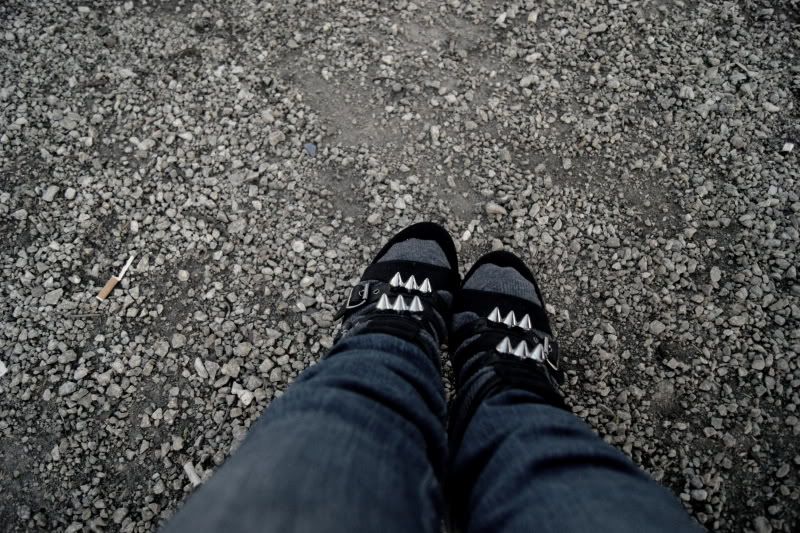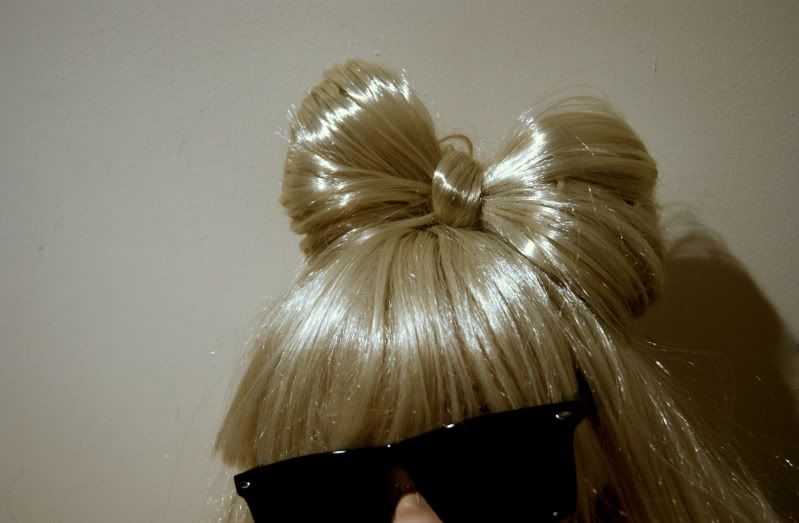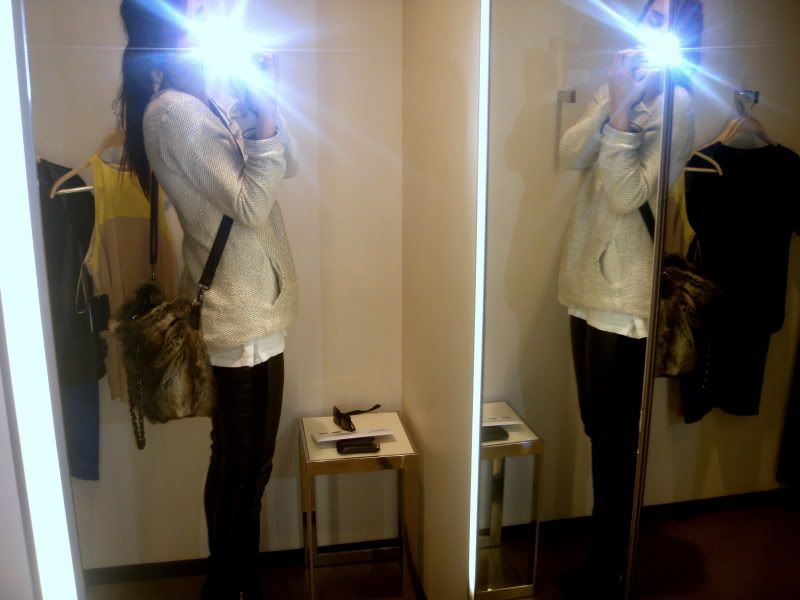 Details of last outfits, I'm very into red and pale colours lately
My hairdo during Saturday (wild) night
At Zara changing room, I guess the double colour top will come with me to home, the dresses don't suit really good...
Some of you asked me for my leopard wallet, it's from Zara, past season, but you can find a very similar one this season
here
.
My old Blackberry is not working well lately, thinking in Bold 9780 suggestions?