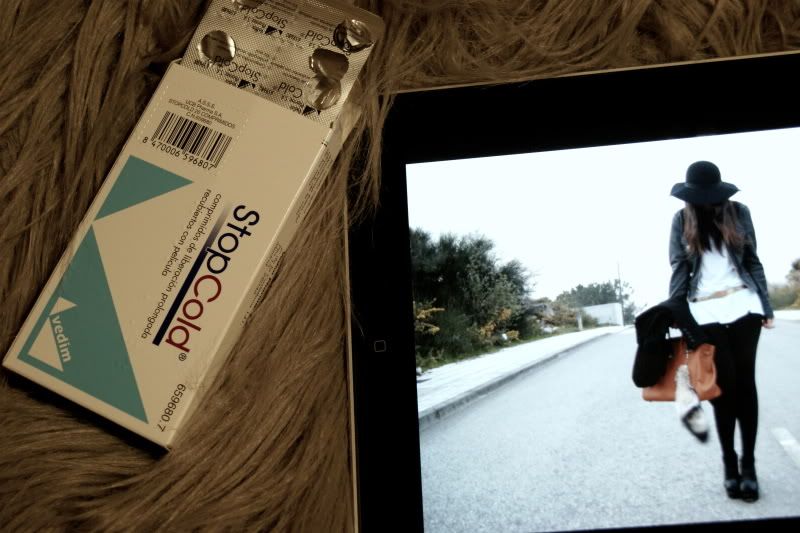 It's Saturday 15:57 I'm preparing a new post and doubting about what to do tonight... it seems like I must learn to live with the damn flu, drugs and more drugs and the f**** doesn't go away! Hopeless... I've got a party tonight and I don't wanna be a geriatric Lady Gaga...
Outfit post to come! Have fun guys!
Son las 15:57 del sábado, estoy preparando un nuevo post y dudando qué hacer esta noche... parece como si estuviese obligada a vivir con esta dichosa gripe, medicamentos y más medicamentos y la j***** no se va! Desesperada... Tengo una fiesta esta noche y no quiero parecer una Lady Gaga geriátrica...
Outfit post en camino! Pasadlo bien chicos!