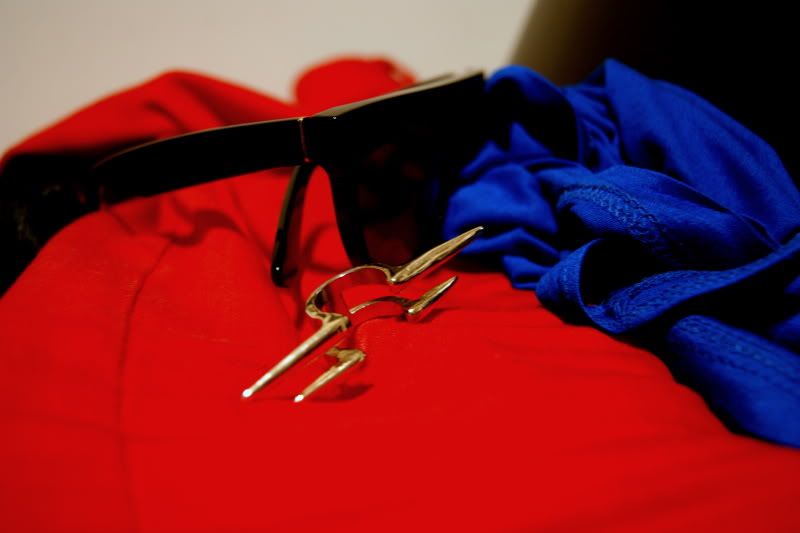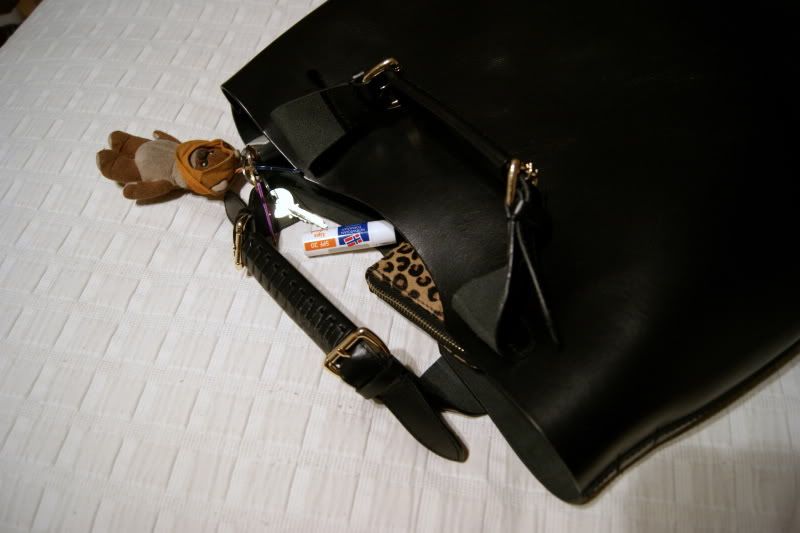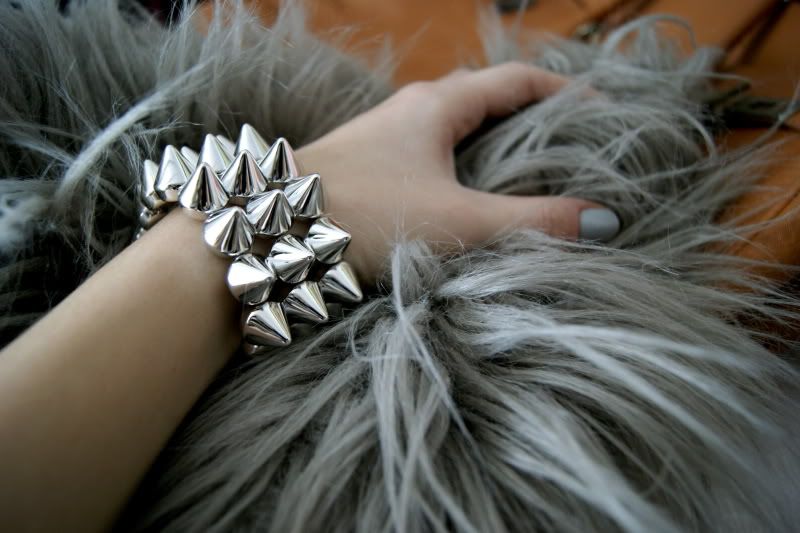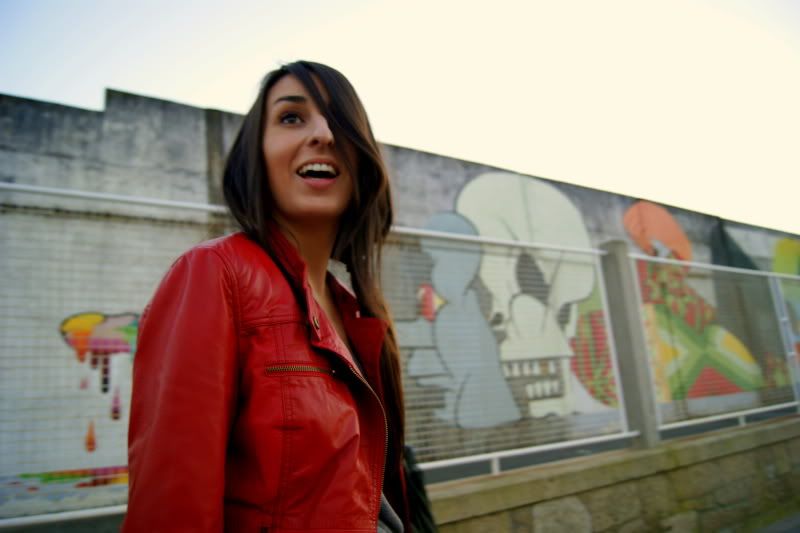 I
received some mails and comments asking me about these items, so I though make a post in case of other people have the same inquiries.
- The double spike ring is from
Asos
, I've got a size small and it's not too tight for me. Find it
here
.
- My current obsession is this leather bag from
Zara
, from this season; maybe still available online in your countries (in Spain is out of stock online)
- This spiky bangle I found it some years ago in a flea market.
Hope had helped you! ;)
Thanks for the support people! xx
Estos días recibí varios mails preguntándome por varias cosas, así que pensé en ponerlos aquí por si alguien más tiene las mismas consultas.
- El anillo es de Asos, yo llevo una talla pequeña y no es demasiado justo para mi. Lo podeis encontrar
aquí
.
- Mi actual obsesión, este bolso de piel de
Zara
, de esta temporada; quizás los tengais disponible en vuestros países (aquí en España está agotado online)
- El brazalete de pinchos lo encontré hace unos años en un mercadillo.
Espero que os haya ayudado! ;)
Mil gracias por estar ahí! xx