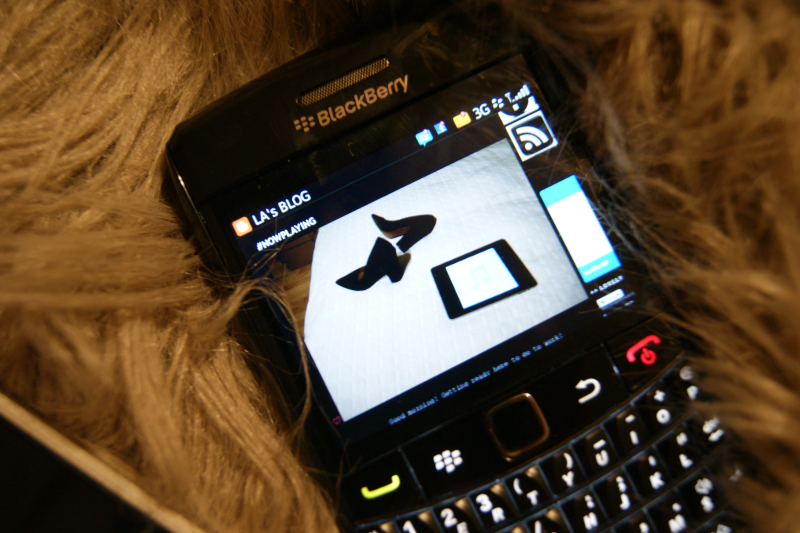 Finally I said bye bye to my old Curve, well... Not at all, but now it's only a cell phone and my new gadget is a Blackberry Bold 9780. I'm a huge fan of Bb, but I was doubting between this and the iPhone 4, finally that was my decision and I have to admit that it's great and goes really fast! So for all those who have asked: go for Bb!!
Sweet dreams sweeties!
Al fin le dije adios a mi vieja Curve, bueno... No del todo, pero ahora es solo un movil y mi nuevo gadget es una Blackberry Bold 9780. Soy fan de Bb, pero tuve mis dudas con respecto al iPhone 4, finalmente fui fiel a mis prinipios y la verdad es que es una pasada, va como una bala! Asi que para todos los que preguntasteis: Bb forever!!
Buenas noches chicos!