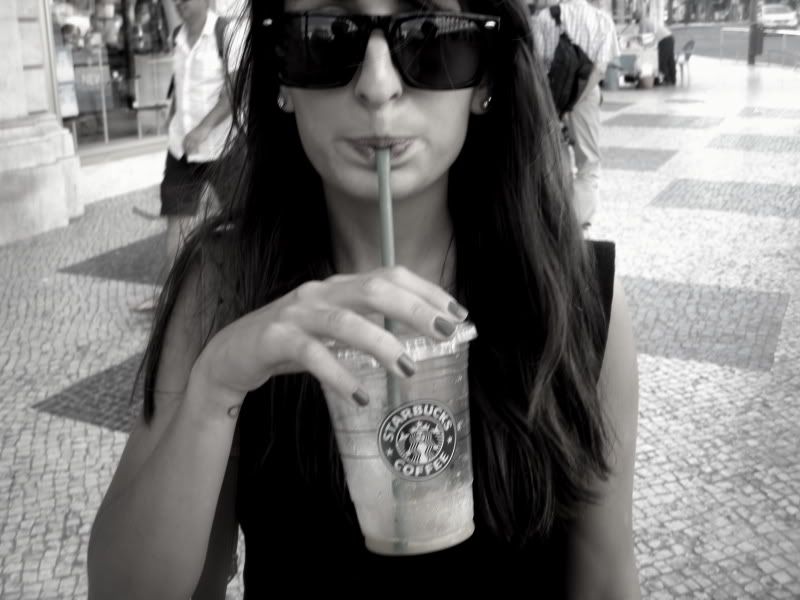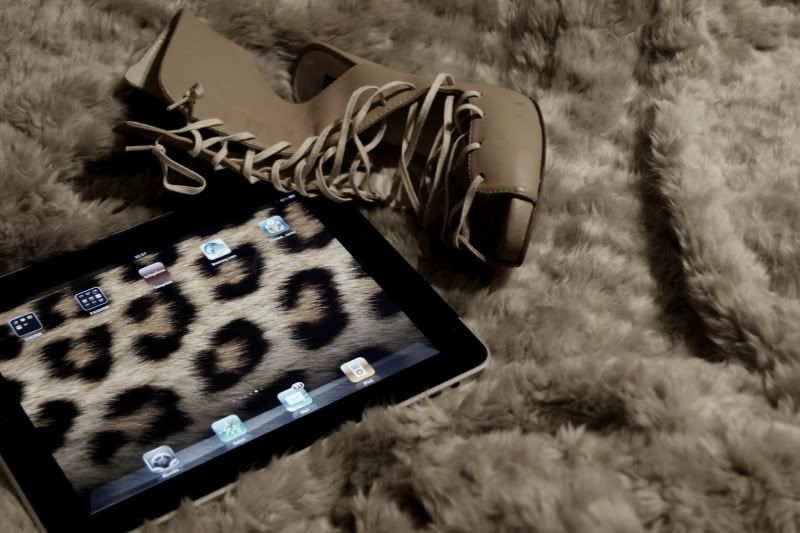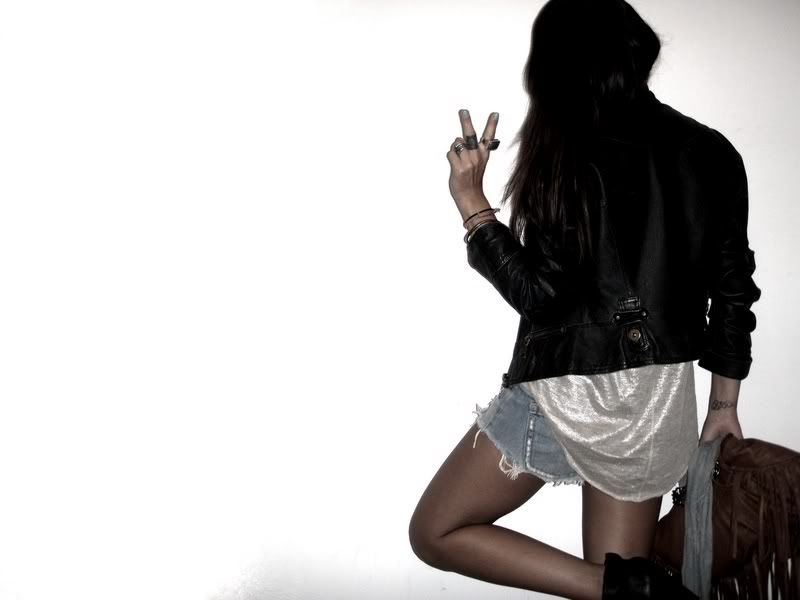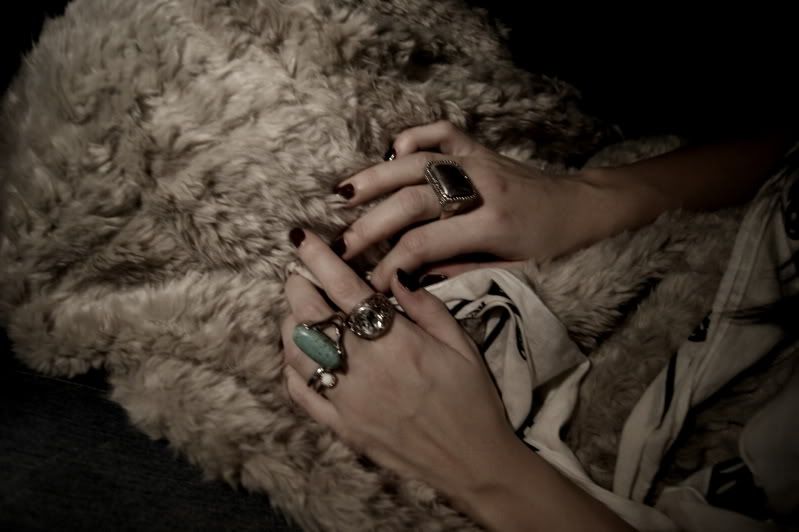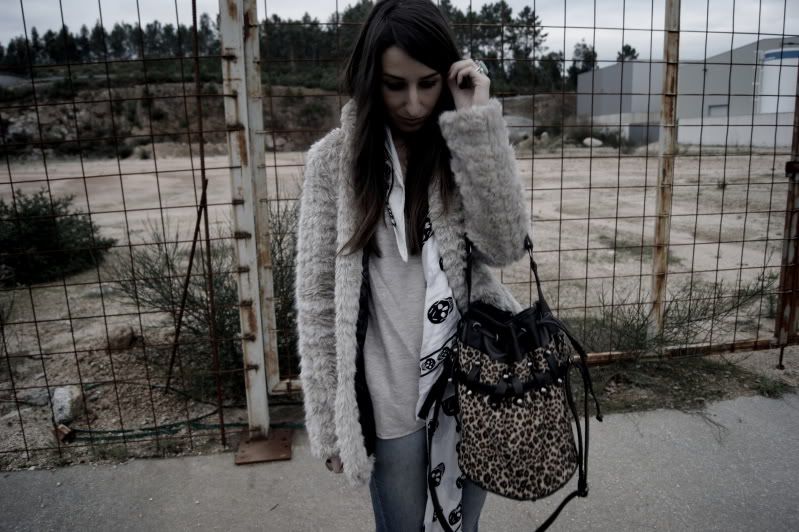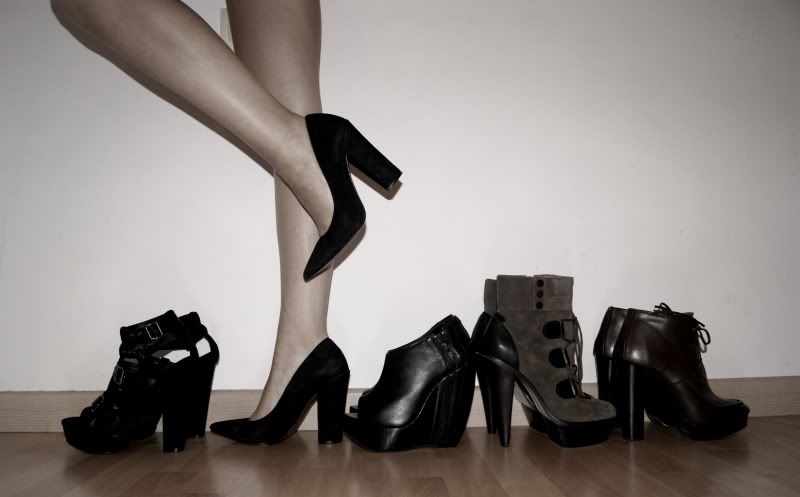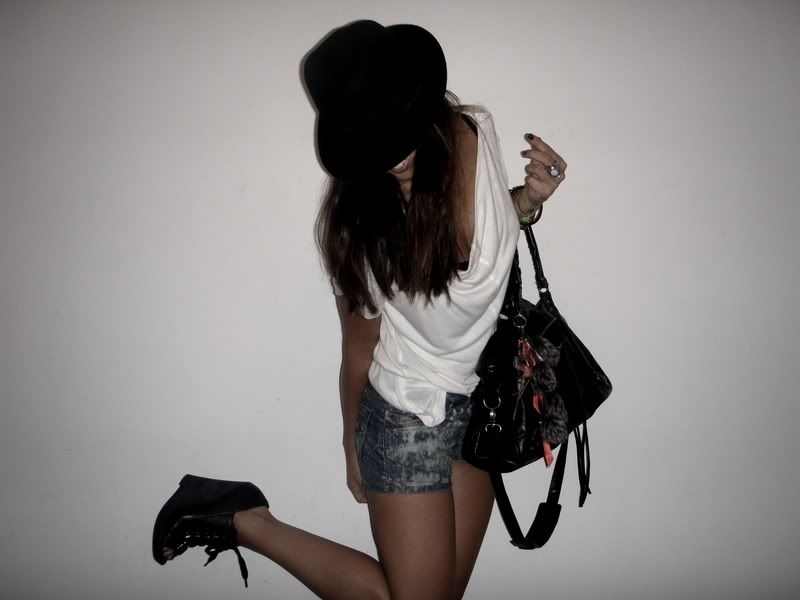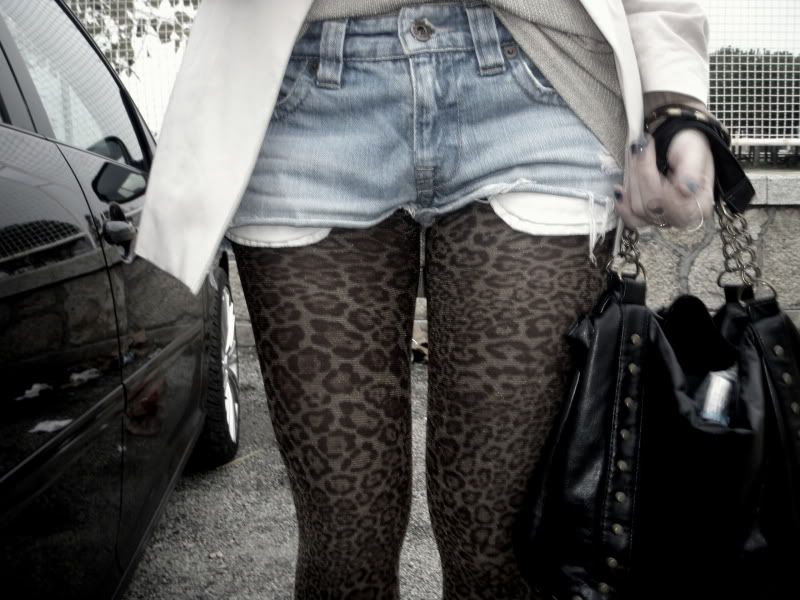 First at all, thank you so so so much for all the happy birthday wishes! Guys... you MADE MY DAY! But now it's time for the blog...
Exactly a year ago I started all this, and I must admit that the best at all are YOUR.
Thanks for supporting me, for all the time you spend leaving nice words, for all the love, for your visits, thanks to my followers and readers... THANKS, THANKS, THANKS!
I guess this year will be even better ;) Thousand of kisses, xxx
Antes de nada muchisimas gracias por las felicitaciones de cumpleaños, sois increíbles! Pero ahora le toca al blog...
Hace exactamente un año que empecé con todo esto, y debo admitir que lo mejor de todos sois VOSOTROS.
Gracias por apoyarme, por todo el tiempo que os tomais para comentar, por vuestro cariño, por vuestras visitas, gracias a mis seguidores y lectores... GRACIAS, GRACIAS, GRACIAS!
Y me temo que este año será aun mejor ;) Miles de besos, xxx