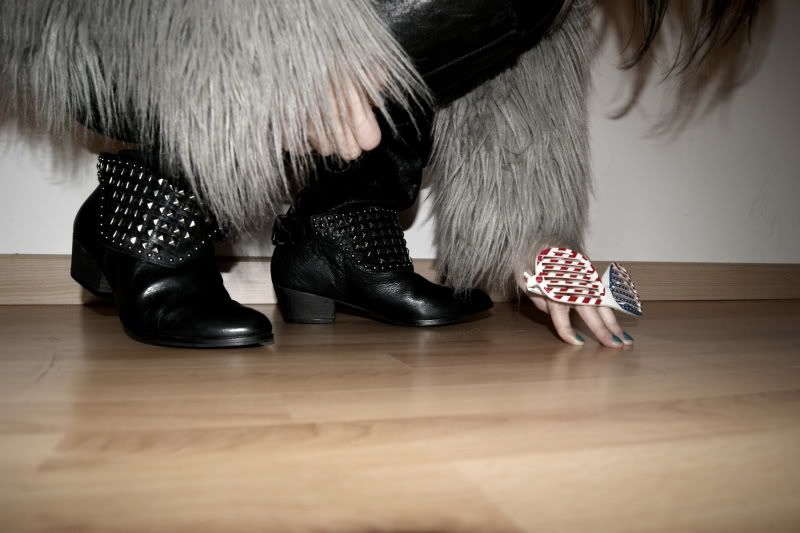 Bershka leather boots (from 69,99 to 9,99EUR)
I promised myself don't buy more during sales, and I don't know what I did it, because I'm sure that I'm going to break my promise... sorry, I just broke it! I have an explanation... my cowboy boots are ancient and while I'm looking for the new perfect ones I found these as a good replacement. These are the kind of boots to wear during summer festivals, also they remind me to Kesha.
Me prometí no comprar más durante las rebajas, y no sé porqué, ya que estoy segura de que voy a romper mi promesa.... perdón, ya la he roto! Pero tengo una explicación.... mis camperas ya están al borde del abismo y mientras busco las nuevas perfectas, creo que estas son un buen sustituto. Es bota de conciertos y festivales, además, me recuerdan a Kesha.