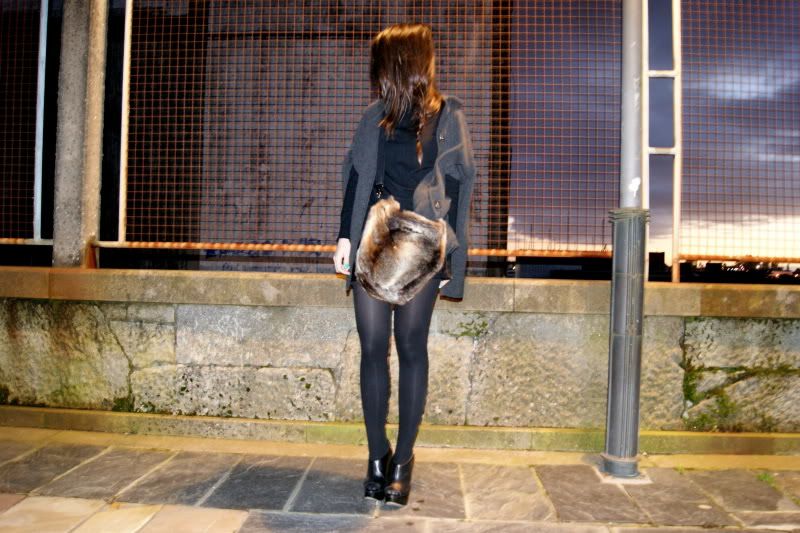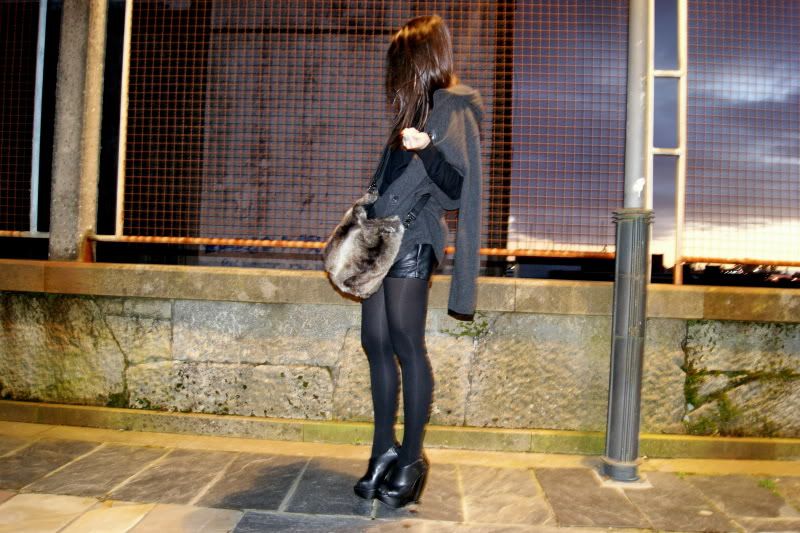 Zara leather shorts, Asos curve wedges, Zara faux fur bag, Bershka turtle neck sweater
Feeling sick here, the flu caught me for second time, so here there are sunny days but I'm still covered with black, could someone lend me a body? I need clubbing!
Thanks a lot for supporting people! Have a nice day!
Enferma, la gripe me pilló por segunda vez, así que aunque hace sol yo todavía sigo cubierta de negro, alguien me presta un cuerpo? Necesito salir!
Gracias por el apoyo chicos! Que tengais un buen día!