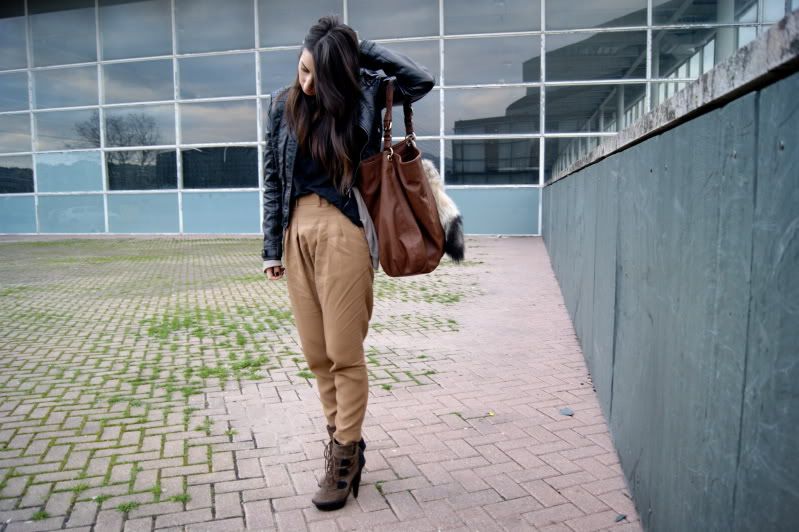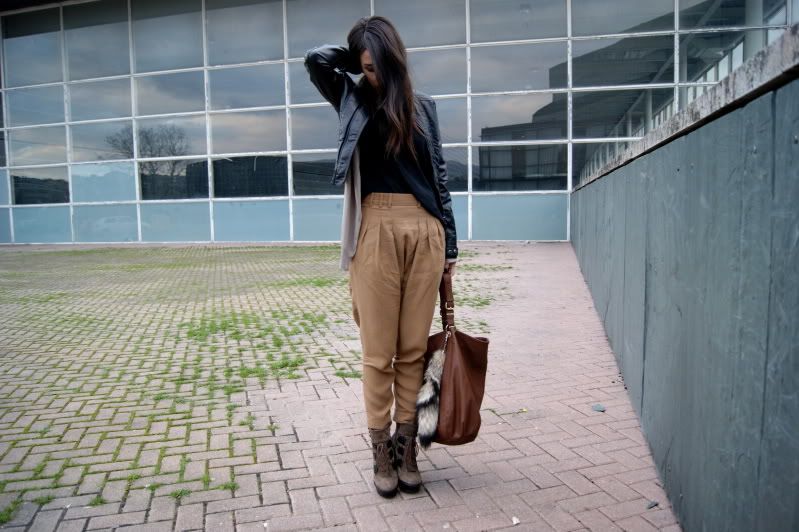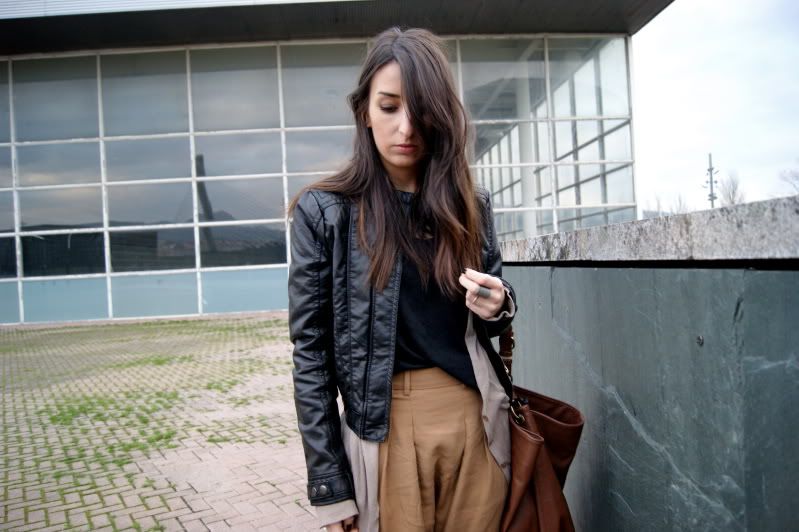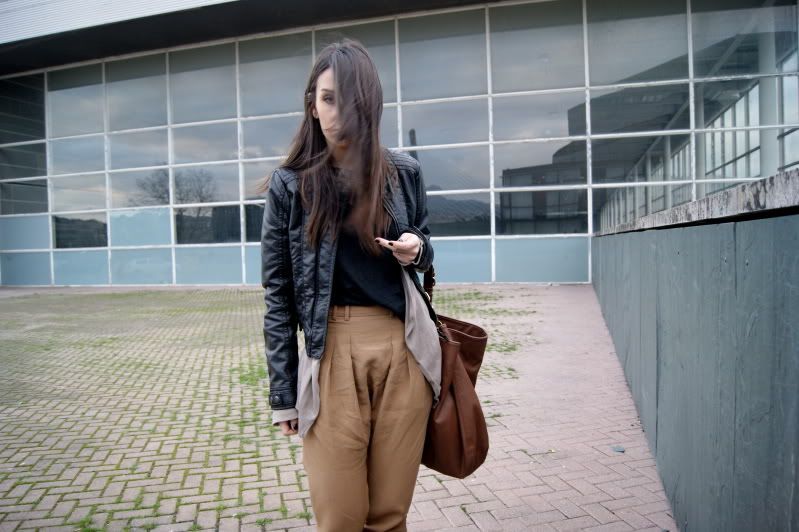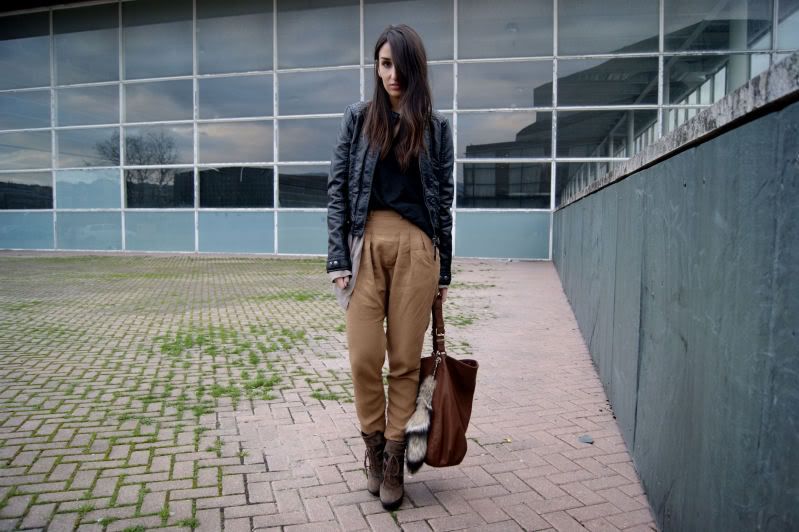 Everything from Zara, foxtail from a local store, Aldo boots via
Asos
.

Good morrrning guys!
Here I am, as I promise, with a new outfit post! As most of you know for my daily
tweets
I'm busy with the exams :s but thanks heaven the cold seems that flew away. I've got so many work pendant with the blog, many pics to sort and a Q&A to prepare... but right now it's almost impossible! The days should have 34 hours!
Anyway, here it's what I wore yesterday to attend my first exam, after sleep only two hours something comfy and layering to keep my asleep body warm was a must.
Thanks a lot for your come day by day guys!!
LA
Buenos días!
Aquí estoy, tal y como os prometí, con un nuevo outfit post! Ya todos sabeis por mis tweets diarios que estoy a tope con esto de los exámenes :s pero bueno, gracias a dios el resfriado parece que ha decidio largarse.
Tengo un montón de trabajo pendiente con el blog, muchas fotos para seleccionar y el Q&A por preparar... ahora mismo se me hace imposible, los días debería de tener 34 horas!
Aquí os dejo lo que me puse ayer para ir al primer examen, despues de dormir solamente dos horas algo cómodo y a capas para mantener mi cuerpo dormido calentito era algo indispensable.
Gracias a todos por pasaos cada día!!
LA