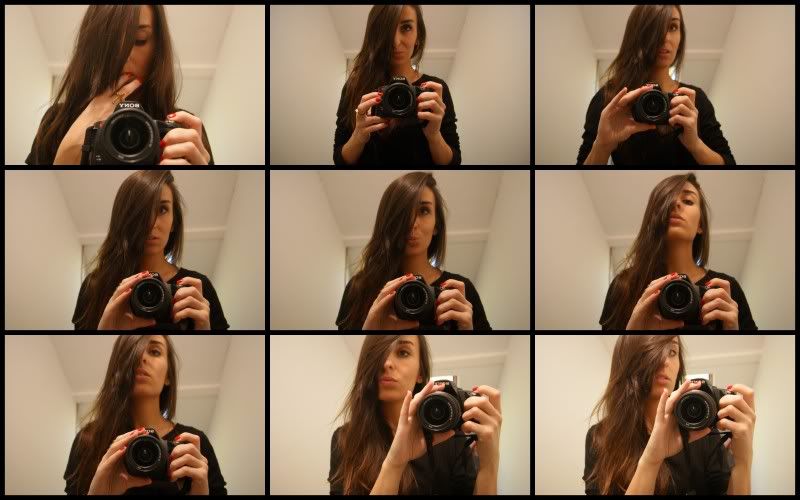 We are more everday, so I think it's the time for
Have a great weekend guys!
Cada día somos más, así que creo que es un buen momento para un
Podeis preguntar lo que querais vía mail a
la_blog@hotmail.com
, twitter o dejando un comentario en esta entrada.
Intentaré hacerlo lo mejor que pueda...
Que paseis un buen fin de semana chicos!