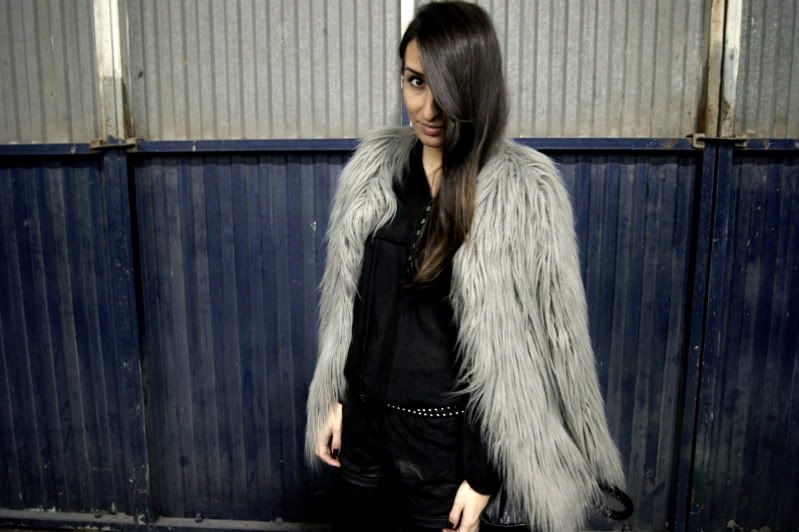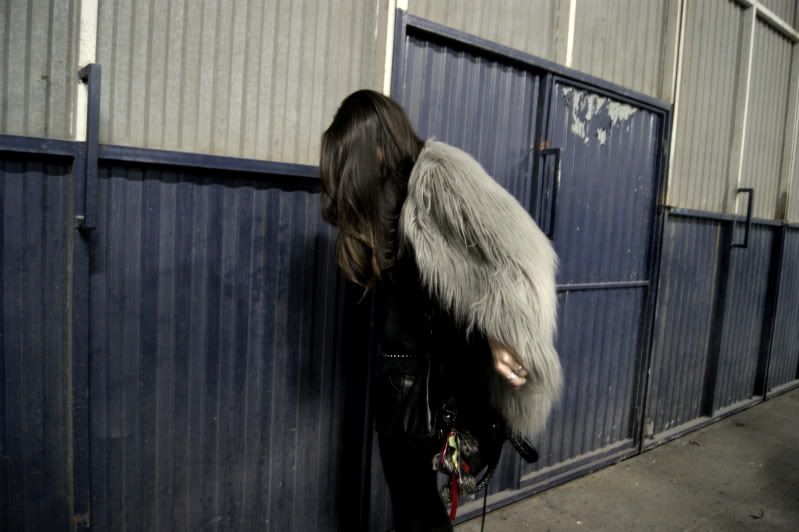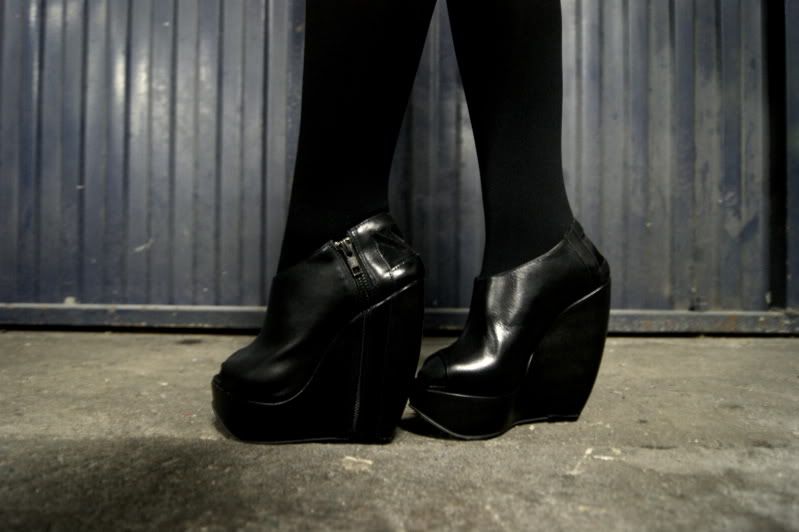 Everything from Zara, except the shoes, from Asos
I'm sure you're bored of seeing this coat over here, but I'm still in love with... it has something glamorous that catched me since the first time I saw it. I waited till sales to get it because this winter I bought a lot of jackets and furry coats, anyway I'm still looking for a new leather jacket, exactly THE leather jacket, suggestions? I'm not focused in summer yet...
About the shoes, one of the most comfortable I've got. I have to admit that when I buy a pair of shoes I only pay attention in heels and design, I don't matter if they are uncomfortable (ridic, I know), of course I appreciate the comfort... but probably itsn't the most important for me, like my granma used to say: to look gook you have to suffer :)(an spanish proverb, no idea if has something similar in english!)
Estoy segura de que ya estais aburridos de ver este abrigo por aquí, pero yo todavía sigo enamorada de él... tiene un rollo glamuroso que me enganchó desde que lo vi. Esperé a las rebajas porque este invierno ya me había cogido un montón de chaquetas y peludos, de todas formas, todavía sigo buscando una cazadora de cuero, exactamente, LA cazadora de cuero, sugerencias? Todavía no tengo mi mente puesta en el verano..
En cuanto a los zapatos, unos de los más cómodos que tengo. He de admitir que cuando compro un par de zapatos sólo me fijo en el tacón y el diseño, no me importa si son incómodos (ridículo, lo sé), obviamente agradezco que sean cómodos... pero probablemente no sea lo más importante para mi, ya lo decía mi abuela: para lucir hay que sufrir :)