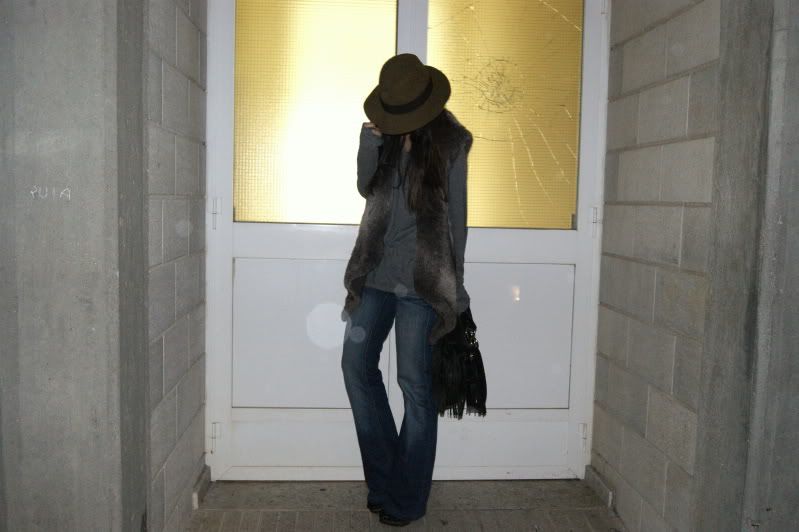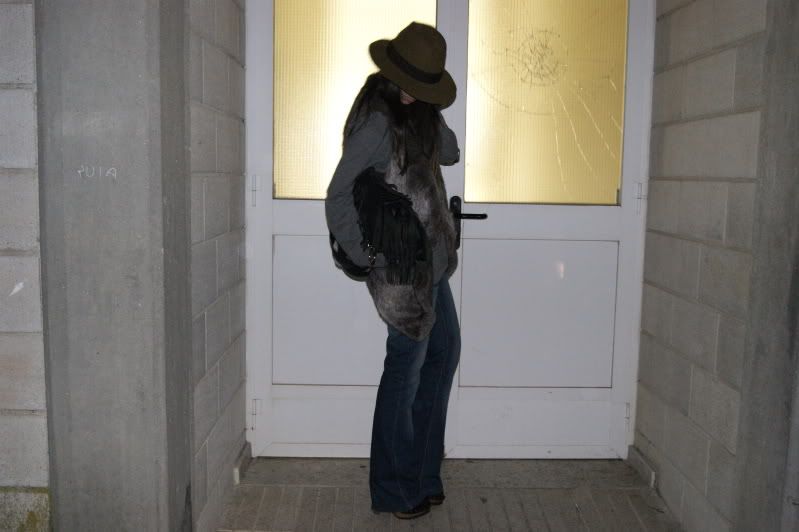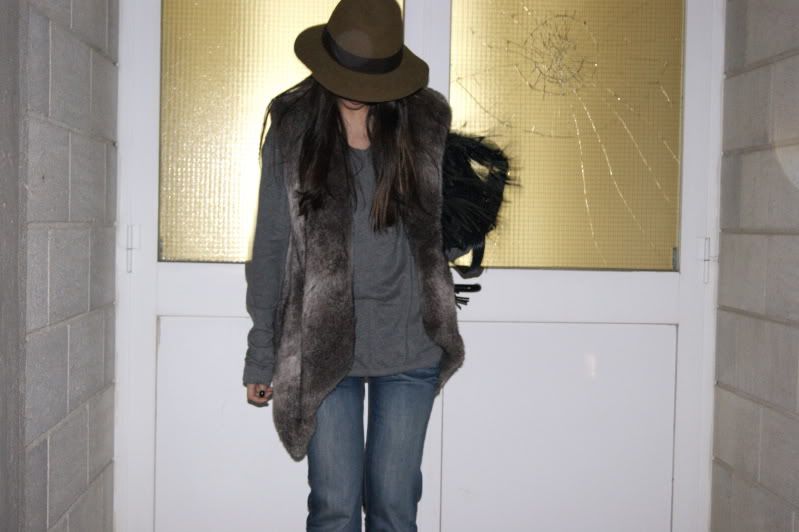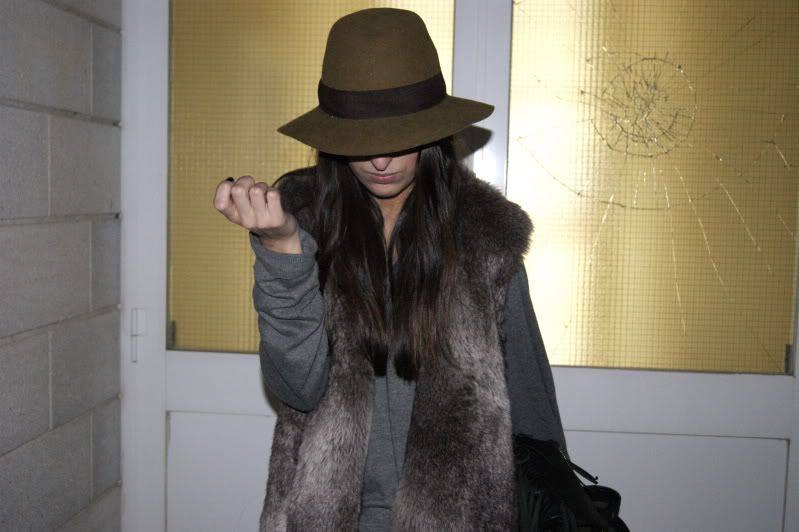 Blanco jeans, Zara faux fur vest, fringe bag, clogs, H&M man sweater, Indiana Jones hat bought in Disneyland




I wore this outfit thinking only in being comfortable, with the idea of don't take pics of it. As you can see, I changed my mind.
The 6th of January we celebrate in Spain the arriving of 'Wizard Kings' (like Santa Claus but three guys) so this means gifts and free days! Yes.. I have to study but I will have time enough for shopping during sales ;) Enjoy these days guys!!! And thanks a lot for come everyday!!
Love you!
LA
Me puse esto pensando solamente en lo cómodo que era, no tenía pensado hacer fotos, pero como podeis ver, cambié de idea.
Esto de los Reyes significa: regalos y días libres! Sí... tengo que estudiar pero también tendré suficiente tiempo para las frenéticas rebajas ;)
Disfrutad de estos días chicos!!! Portaos bien y que los Reyes os traigan muchas sorpresas (buenas, se entiende :p)! Muchas gracias por pasaros!!
Os quiero!
LA